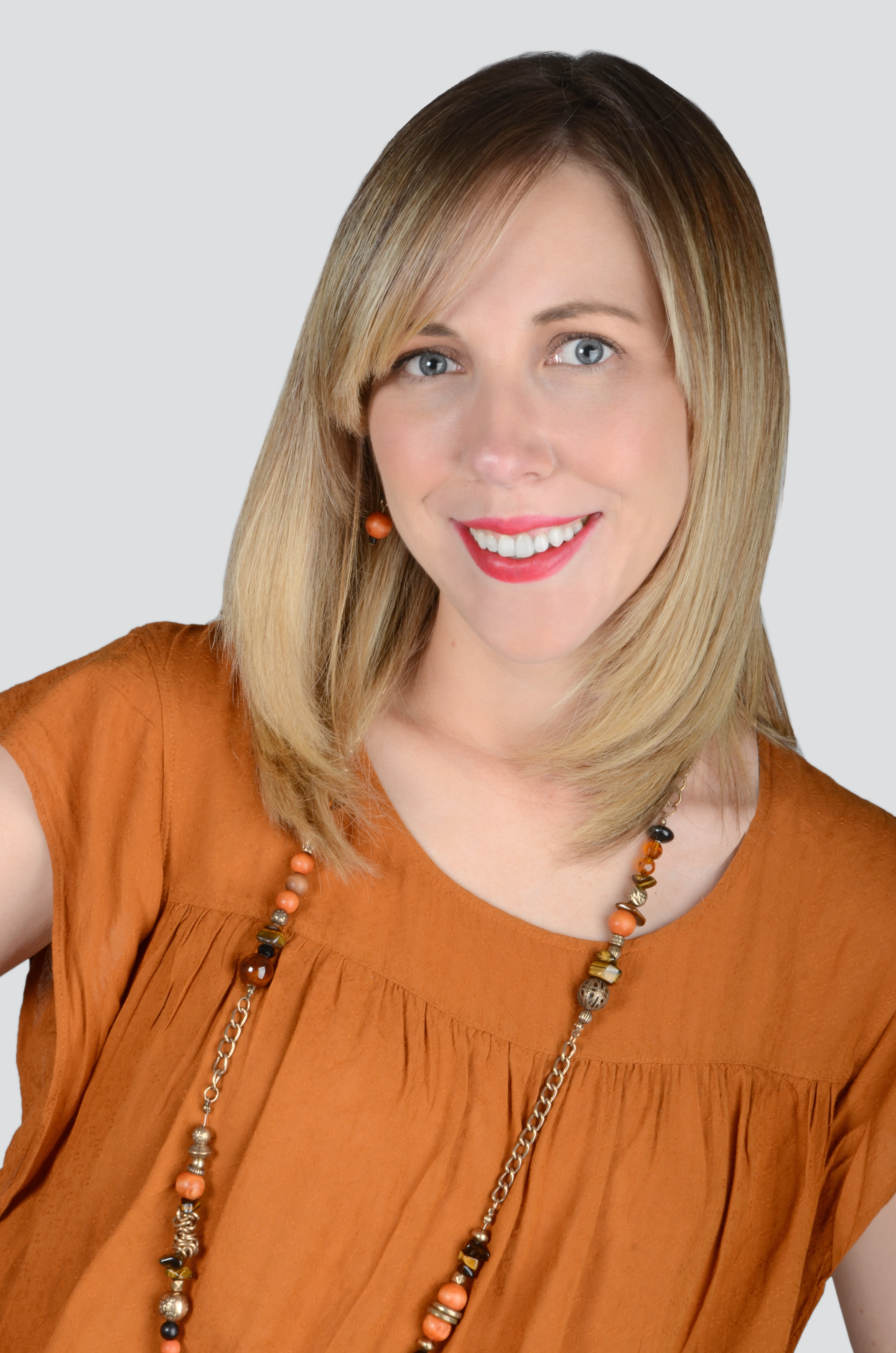 About Me
I'm Lindsay Dixon García, freelance copywriter, editor and social media content creator. I've always had a lot to say. Every teacher I ever had can attest to my talkativeness. I got a color change from green to yellow a lot back in kindergarten. But, once I finally learned how to read and write I was able to channel all that chatter into something productive by putting pen to paper. I'm digital these days, spending most of my time typing away on ideas for clients and pitching articles to magazines. The point is, I'm hardly ever at a loss for words so being a freelance writer is definitely my calling in life.
I always wanted to be a writer. Ever since I can remember I was creating stories on lined paper and writing letters to the editor of my local newspaper. I wasn't exactly sure how to go about being a writer, so after college I became a high school teacher because well, I had always been good in school (minus the incessant conversation that always got me into trouble). I knew how to study and I thought the kids were pretty funny, so it made sense at the time.
I had a really good time hanging out with high schoolers for eight years (lots of laughs, and quite a few tears), but I knew I wasn't a lifer. It took relocating to Colombia for my husband's job, where there is not a huge demand (well any demand) for Gringa Spanish teachers, to get me out of my comfort zone. I was raising two small kiddos and quite frankly going a little batty doing it, so I had to do something.
I turned to writing because it had always been there, and it turned out that I was still good at it. I started out writing ebooks for clients in the financial services sector. Things really took off for me after that, and I guess somewhere along the way I officially became a freelance writer.
The best part of my job is truly helping my clients. I get to work with all sorts of different people from all over the world. I love it when I can perfectly encapsulate in words the client's vision.
Do you have an idea that you can't quite put into words? Contact me and I'll do it for you. I specialize in copywriting, editing and social media content creation.
I've tackled a bunch of projects, if can be written down I've probably done it. I particularly enjoy helping clients with blogs, webinar content, ghostwriting, technical writing, white papers, email campaign content and webpage content. I am well versed in SEO and I'm always writing with it in mind.
Next Steps...
Do you want to know more about what I can do to increase your ROI?