"Lindsay can write a brilliant blog post that will get massive web hits without even breaking a sweat."
Todd Conway, Pillow

"Lindsay's strengths include fast, responsive service and a writing style that flows nicely. She wrote a nice blog post for us and we plan on using her again in the future!"
Beth McLeod, CEO Quahog Bay Bedding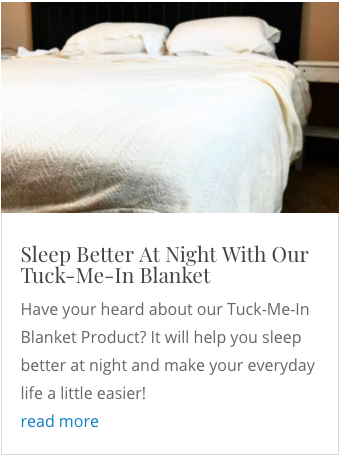 "Lindsay perfectly encapsulated our brand's story and created something truly unique for our website. Her exceptional ability to communicate ideas is demonstrated not only with her results, but also in day-to-day interactions. We would certainly use Lindsay in the future and recommend her to friends."
Eric Dahl, Birth Canvas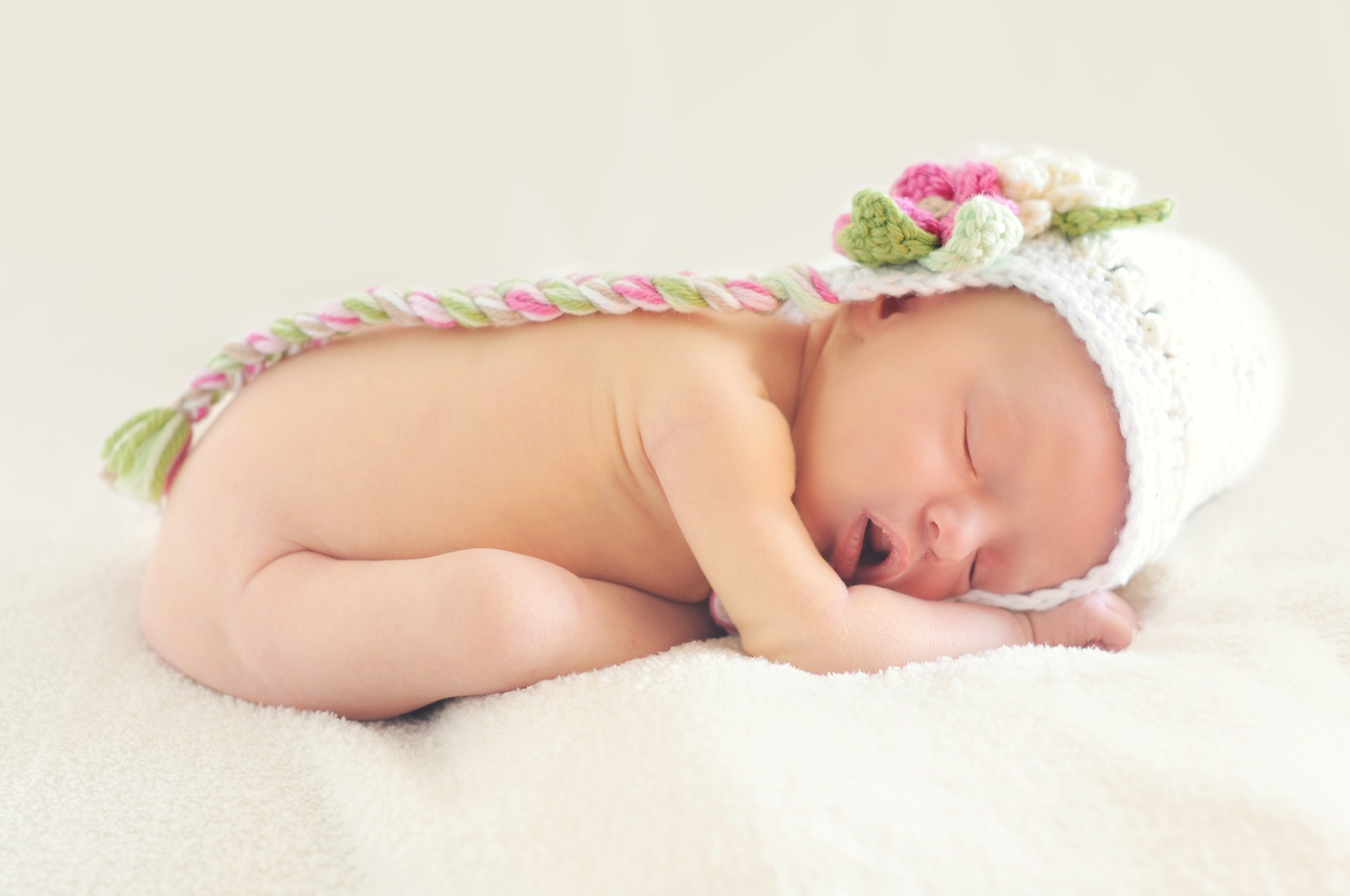 Lindsay writes a bi-weekly newsletter for my company that goes out to a few thousand of our clients and prospects. Her writing is excellent with the right blend of meaningful content, professionalism and humor for busy professionals. We highly recommend her!
Rob Milner, Nations Executive Search